Pioneer Underwriters ('Pioneer') is pleased to announce the appointment of Marie-Ange Rosnet as an Underwriter in its Financial Institutions division. She reports to Richard Coello and is based in London.
Marie-Ange has over five years' experience in the sector, most recently as a Financial Lines Underwriter with Chubb. Prior to this, Marie-Ange was a Liability Assistant Underwriter with Munich Re. Marie-Ange began her career as a Financial Institutions and Contingency Underwriting Assistant for Munich Re.
Richard Coello, Head of FI and Transactional Risks at Pioneer said: "During the past three years Pioneer's FI Underwriters have led the way in developing new and innovative solutions that meet the needs of this specialist financial sector. I am pleased to welcome Marie-Ange to the team as we further expand our underwriting capabilities and continue to deliver high quality solutions for our clients, her experience will be invaluable to those efforts."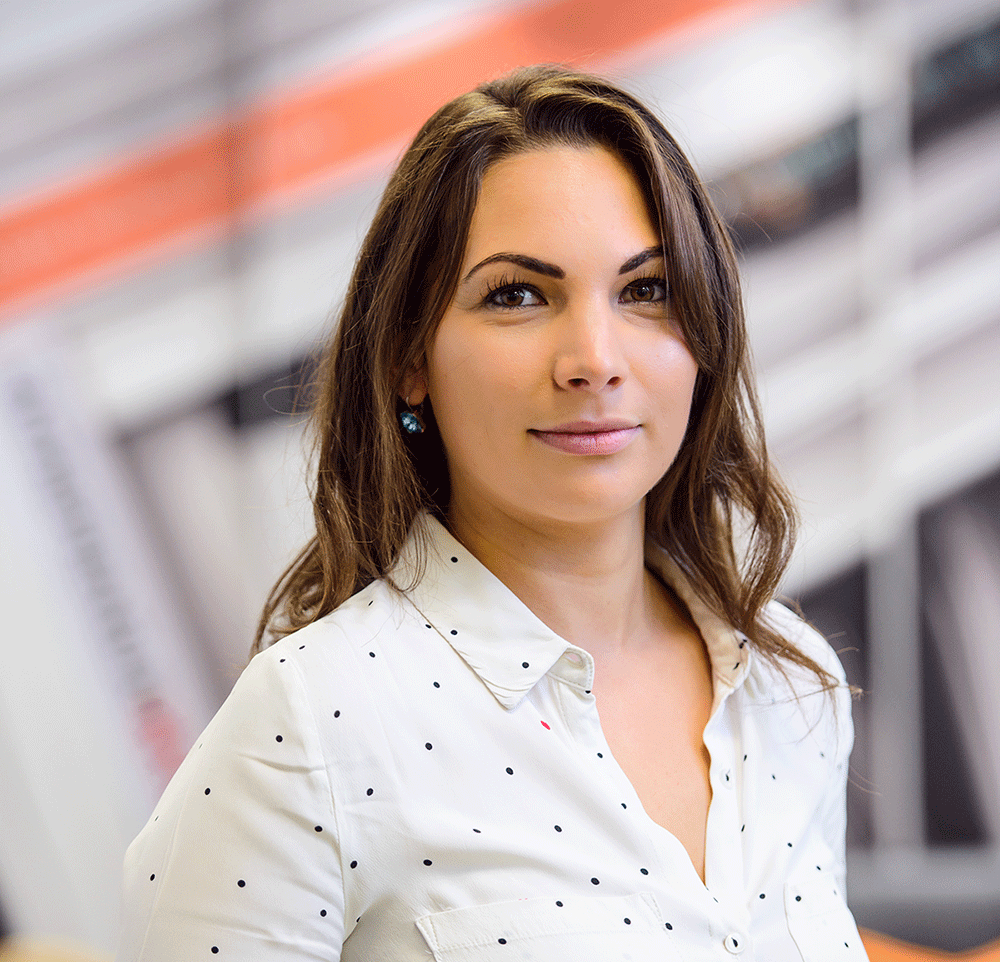 ENDS
For further information, please contact:
Haggie Partners
Samantha Whiteley
Tel: + 44 20 7562 4444
 
Emily Murphy
Tel: + 44 20 7562 4444
Notes for Editors
About Pioneer
Pioneer Underwriters, the underwriting group within Minova Insurance Holdings Ltd, operates Pioneer Syndicate 1980, which launched on 1 January 2018 with gross premium income of £278m underwriting a broad cross-section of business including Property, Casualty, Marine and Energy. As a Group, Pioneer manages circa £350m of premium through 22 underwriting teams across Property, Marine and Casualty classes. Pioneer underwrites via over 25 facilities operating through Lloyd's and Non-Lloyd's platforms. Pioneer has delegated authority arrangements with 29 markets, TOBA's with 130 London and overseas brokers and nationwide distribution capability across the US.
For more information, visit: www.pioneeruw.com