Haggie Partners, one of the UK's leading communications agencies in the financial services sector, has appointed Caroline Klein, as a director in its PR division. She takes up this role with immediate effect.
Klein joins from PPL (Placing Platform Limited), the London insurance market's e-placing platform, where she was marketing and communications manager. Prior to this, she was head of marketing and communications for Canopius Group, a global role during which time she oversaw the communication strategy during its ownership by Sompo Holdings and subsequent management buy-out in 2018. Klein has also held similar roles at Daiwa Capital Markets and Miller Insurance and spent five years working in Japan. She holds a master's degree in oriental studies from the University of Cambridge.
Haggie Partners' founder, David Haggie, said: "We are delighted to have Caroline on board; she is an excellent communications specialist, which we witnessed first-hand while working with her at Canopius. She brings vast amounts of insight to our growing PR team. Her in-house experience is incredibly valuable as we develop our offering and her proficiency in French, German and Japanese will be hugely beneficial to our global clients."
Klein added: "I'm very excited to have joined Haggie Partners, a firm whose work I've always been impressed by. I am really looking forward to working with our clients, and the new challenges and opportunities that will be coming my way."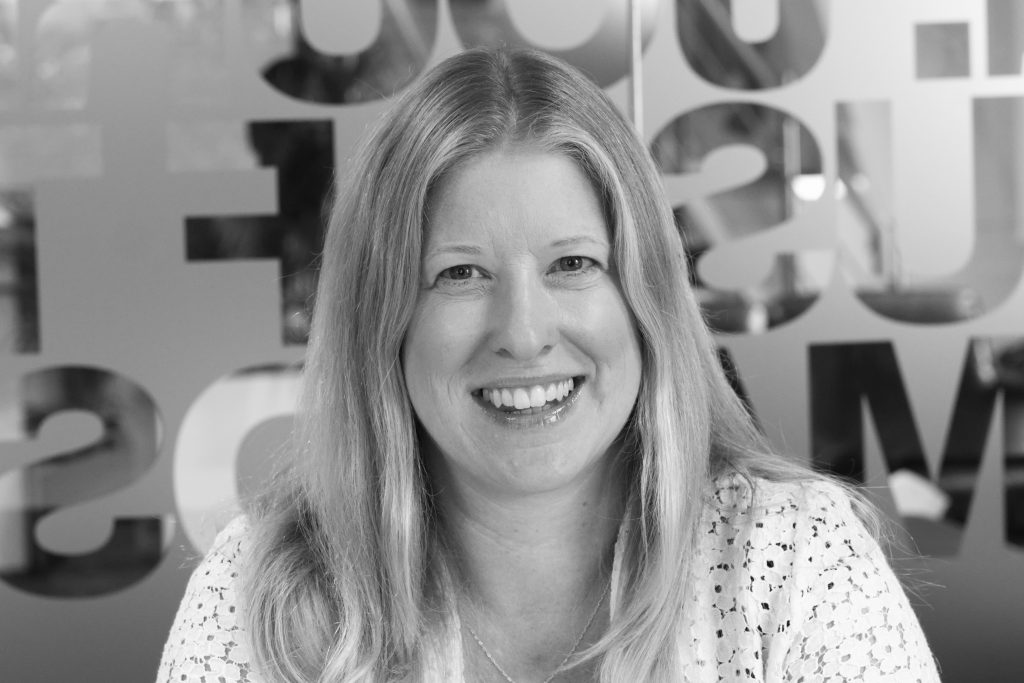 Ends
Media enquiries:
Becky Young
Telephone: 020 7562 4444
About Haggie Partners:
Haggie Partners is one of the UK's leading communications consultancies in the financial services sector. The company was founded in 1986 by David Haggie and is comprised of diverse and successful individuals whose backgrounds range from in-house and agency communications to journalism, broking, academia, design project management, accountancy and recruitment. Based in the heart of the financial district in London, the company is in the perfect place to understand the City, its issues, the players and their opportunities. It offers a wide range of services including financial public relations, corporate communications, strategic planning, design and social media management.